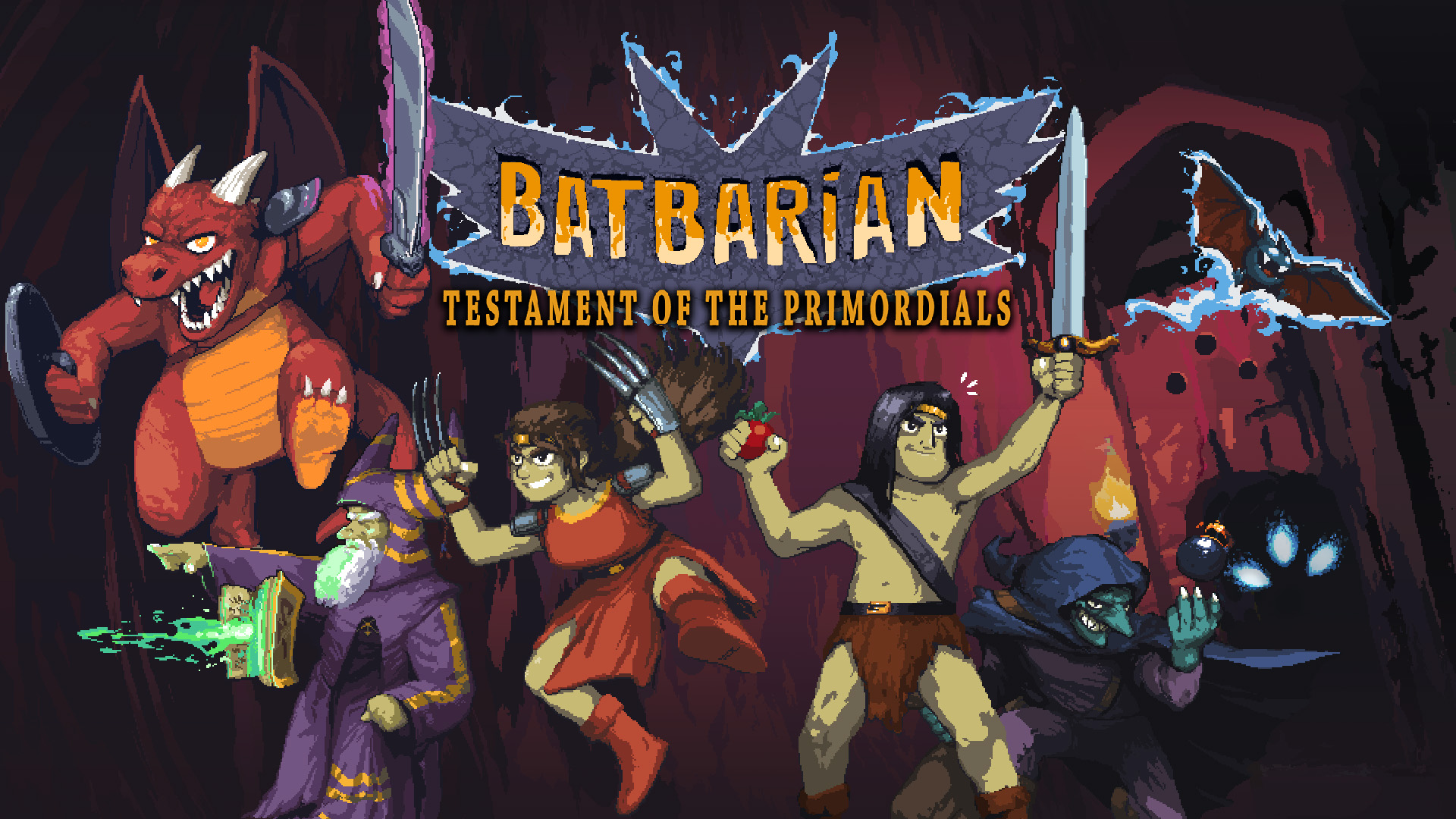 Batbarian: Testament of the Primordials
Batbarian: Testament of the Primordials 1.1.17 Patch Notes
---
Today we've got our first update of 2021!

This fixes a couple ways to get soft lock and the Trilich finally fixed the light at the end of his magic wand! If you played and experienced poor framerate we now default a performance setting to enabled on low end on machines. If you had problems in the past and didn't know about this option make sure you take a look at the Lock Gameplay Resolution option!
Cheers and hoping 2021 is going alright for everybody so far!
1.1.17 Patch Notes:
Fixed a case where a gate could push the player into the wall.
Added check for more boss achievements when loading a save file in case they were not unlocked properly when they should have been.
Default the Lock Gameplay Resolution setting to enabled on low end machines.
Made a secret slightly more visible in Polyandrium.
Made it possible to unlock a shortcut after finding a specific secret in Mournsalt without Fire Aura.
Fixed the light on the Lich's wand not being enabled.
Some English grammar fixes.
Get Batbarian: Testament of the Primordials