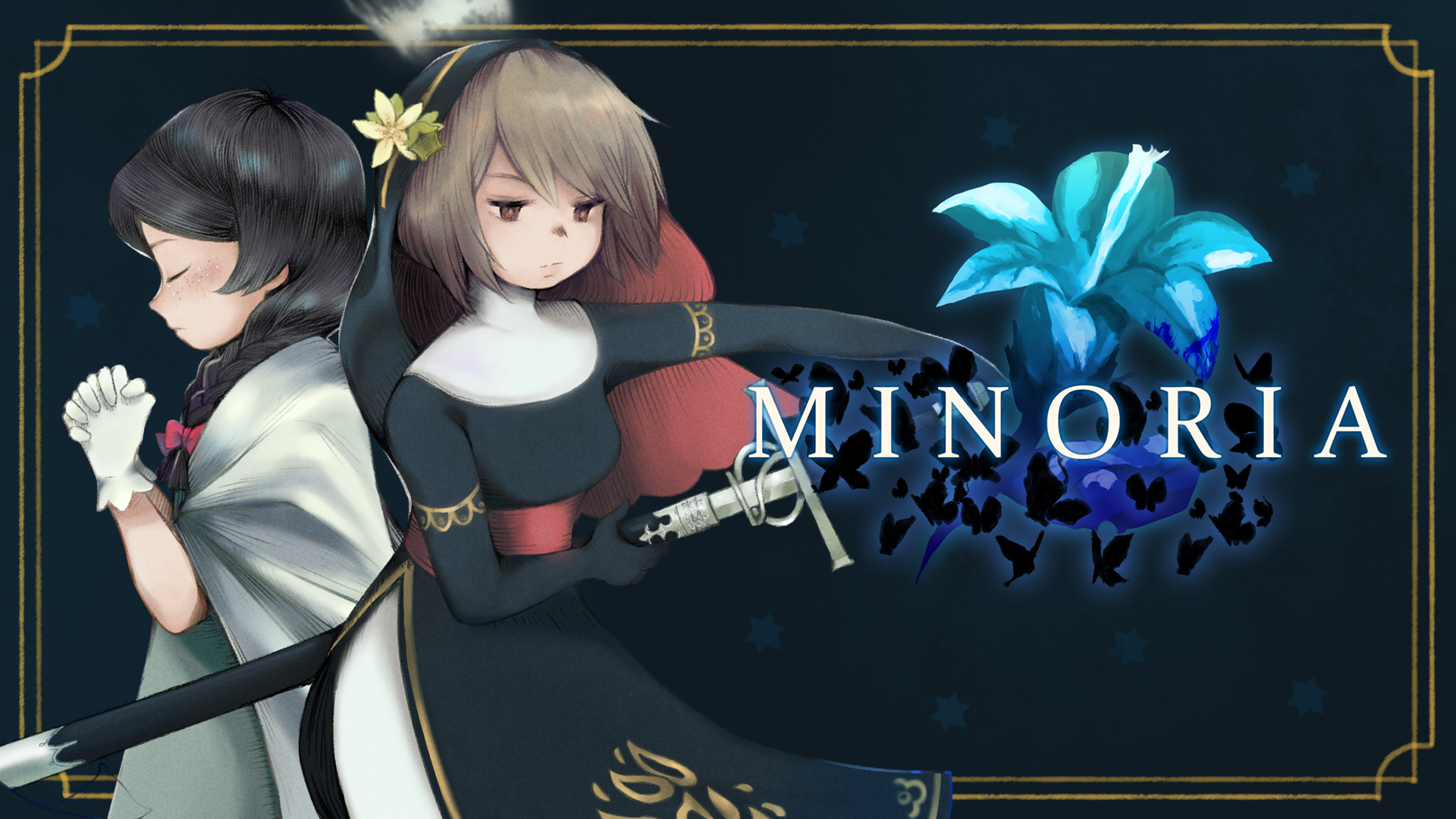 Minoria Game + Official Soundtrack Bundle
Minoria version 1.082 Updates
---
Version 1.082
- Made it so platforms that break upon contact with the player only do so when the player lands on them.
- Improved the wording of some sentences in the game.
- Fixed an issue where the interaction prompt for obtaining the White Incense item overlapped with the tutorial message for switching incenses.
- Fixed a visual oddity with a pressure plate in the Mercy Cellar area.
- Potentially fixed a rare instance where the game would hang.
Files
Minoria Itchio Build 1082.zip
322 MB
May 18, 2020
Get Minoria Game + Official Soundtrack Bundle