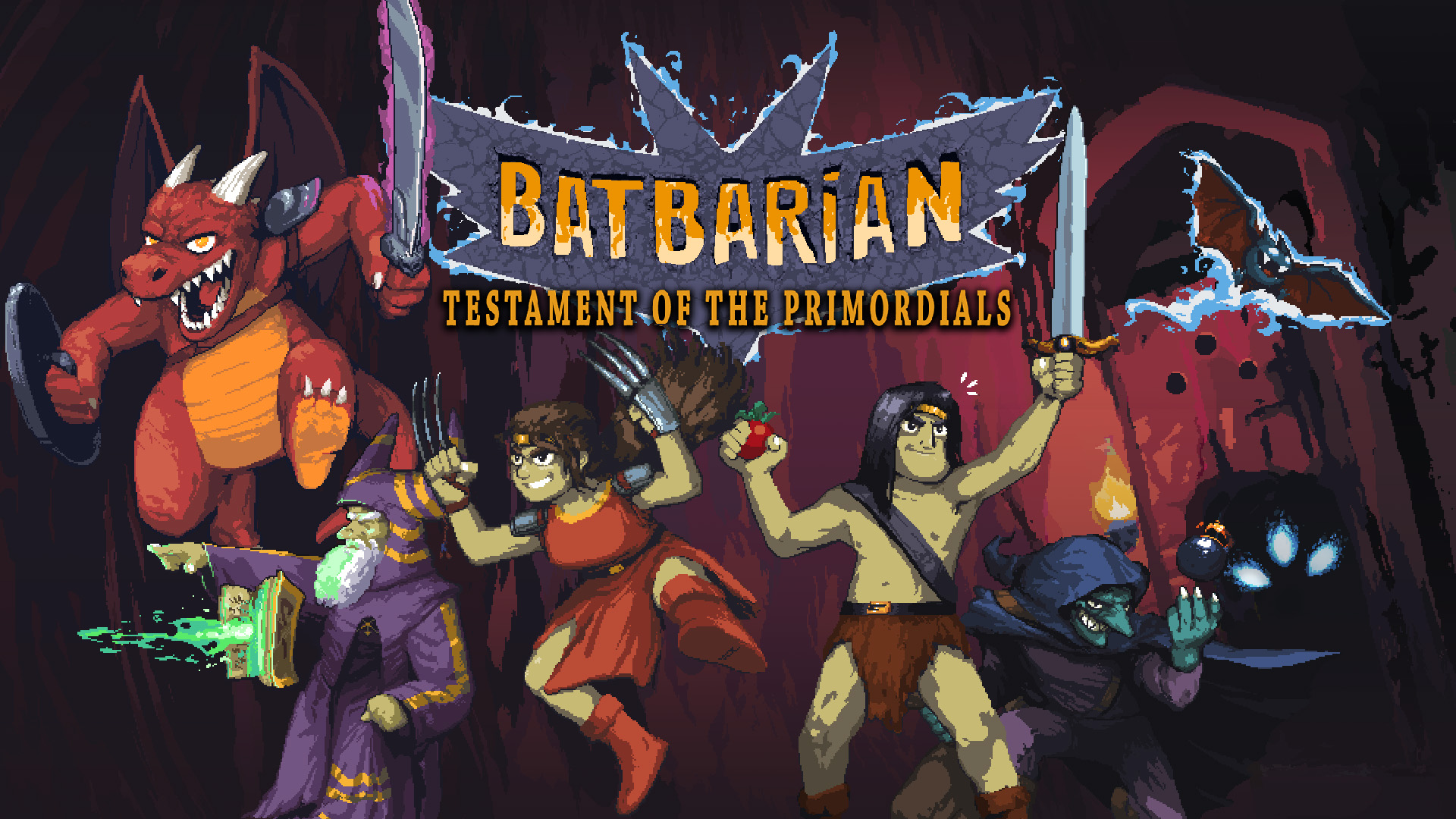 Batbarian: Testament of the Primordials
Batbarian: Testament of the Primordials 1.1.5 Patch Notes
---
Friendly denziens of the abyss! Wanted to give you all a heads up that we just pushed an update for Batbarian: Testament of the Primordials. It's mostly minor bug fixes, but some changes might be important for some players (see the note about Achievements under the 1.1.4 notes)!

The 1.1.4 patch was pushed a couple days ago, but we forgot to post the patch notes for it at the time, so we're including that in this one as well!

1.1.5 Patch Notes
Fixed a room border icon in the map that wasn't showing a connection it should in Polyandrium.
Added a checkpoint after a particularly difficult secret room in a chain of secret rooms.
Made a route in Mournsalt more visible/recognizable.
Ogres now become "aware" after being attacked in the back.
1.1.4 Patch Notes
Fixed some upgrade related achievements not unlocking properly (this is also a retroactive fix, upon loading save file, for people who should have already unlocked them).
Switch pro controller ZL input icons will now display correctly.
Added a couple checkpoints to Darkcross between some dense rooms.
Fixed "Read" being displayed instead of "Inspect" for some interaction prompts.
Some small English grammar fixes.
Prevented a glitchy 1-pixel line from appearing under the top HUD bar in certain resolutions.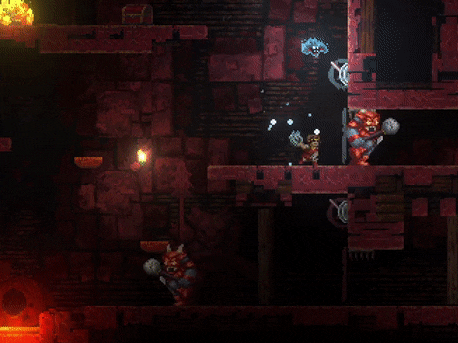 We've got some other improvements planned for future updates as well, so stay tuned! And as a reminder, we also have a Discord server if you have questions or want to hang out with the community!

See you all next time!

Get Batbarian: Testament of the Primordials