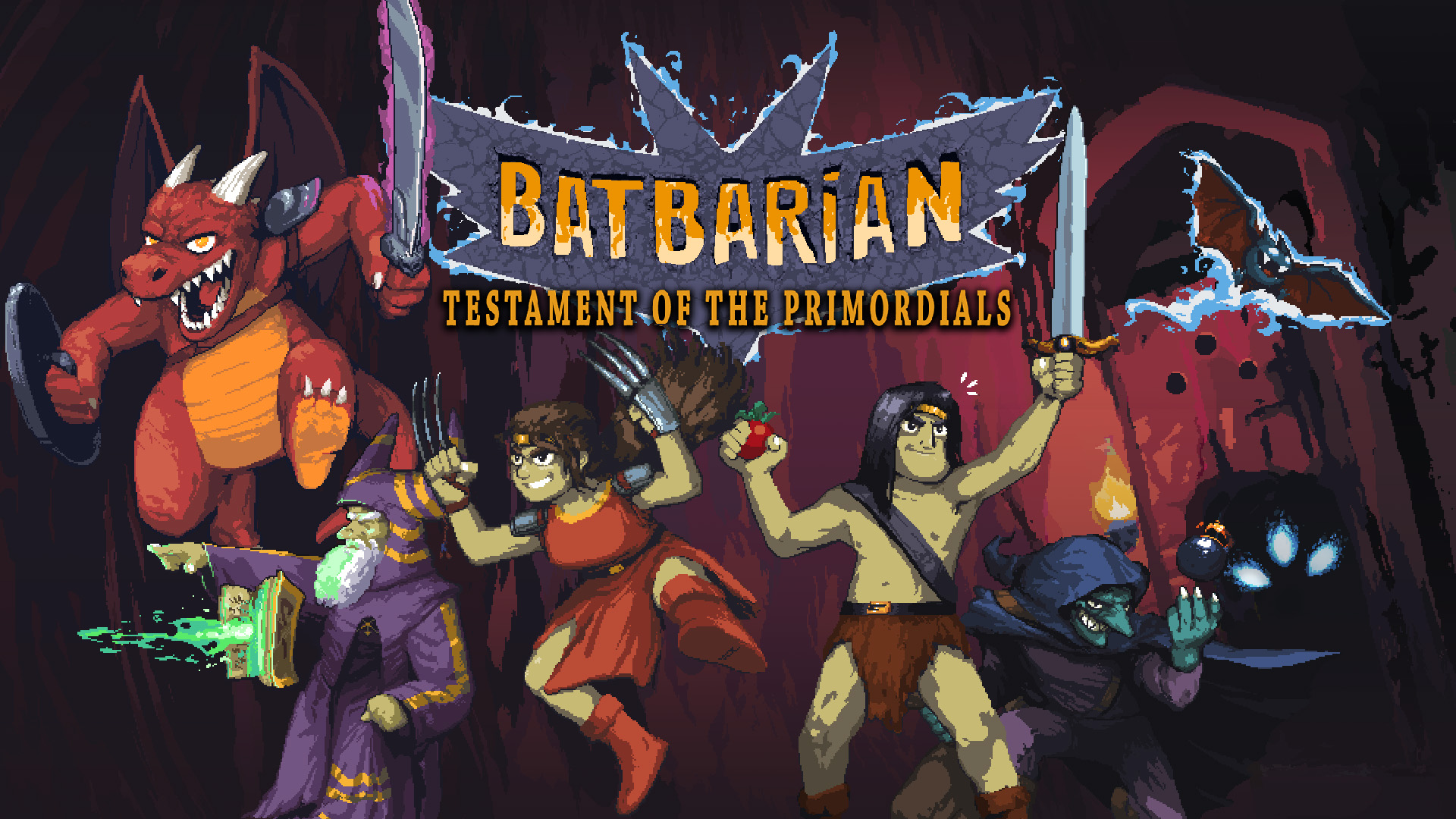 Batbarian: Testament of the Primordials
Batbarian: Testament of the Primordials 1.1.11 Patch Notes
---
Got another small update for you all today, which most importantly fixes a possible softlock situation in a late game area related to being unable to light up a certain crystal with pip's aura under some conditions.
1.1.11 Patch Notes:
Fixed a possible late game softlock related to pip's aura.
Give a more clear indication of where to go after defeating a late game boss.
Increased deterrent to attempt entering the fortress through a locked door.
Get Batbarian: Testament of the Primordials